*These are the only OFFICIAL JABA team members. Page is updated immediately if anything changes*
Anyone claiming to be a JABA team member and NOT pictured below is a Fraud
J

ohn

A

lbert

-

Founder /

Lead

Investigator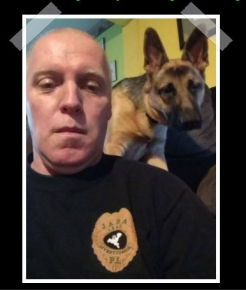 They have been investigating since 2008/2009. When John and Beth remarried, they chose the Spalding Inn in New Hampshire for their honeymoon, with the specific intention of ghost hunting there. Being a fan of the T.A.P.S. show, he has tried to model his investigations after theirs, making every attempt to explain things away with a logical explanation before calling it paranormal. Since then, he has added to his collection of equipment and believes his team works well together as a group, giving their clients the utmost respect when going into an investigation. His team has had a great working relationship with the Altoona Railroader's Memorial Museum and enjoys every opportunity given to investigate their property.
B

eth

A

nn

-

Co-

Founder /

Co-

Lead

Investigator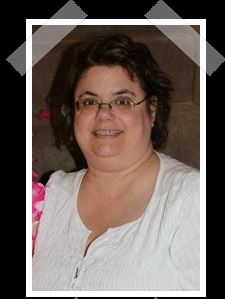 She was working as an Accountant/Auditor when she and her husband started to get into investigations. Upon buying their house together, she began to notice their dog acting strangely at times, starring at the dining room and growling. She grabbed the equipment they had at the time and started investigating their home. Over the years, she's found that child spirits seem attracted to her and enjoys interacting with them wherever she crosses paths with them. She works hard at lining up investigations for the team and doing background research on the places being investigated. She also organizes ghost hunting fundraisers to help the local Humane Societies and Paranormal expos.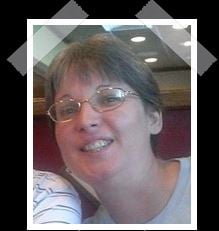 Working in a county Court House, she enjoys her weekends and evenings investigating the paranormal world. She took an interest in the paranormal when working at a local motel as a desk clerk and actually getting to meet the T.A.P.S. crew when they stayed there during their first taped investigation in Altoona. She now helps in researching the history of areas for investigation.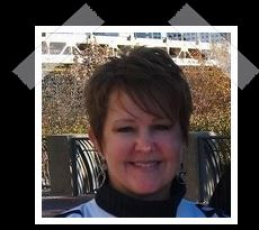 Her interest in the paranormal and ghost world began as a child while staying at her Grandparents' home. Her Nan always talked about the "weird" things that happened at their house and was never afraid. Her Nan always told her that they were trying to communicate with us, not scare or hurt us. And since her mother and her have always had a "sense" of knowing, they have always been interested in the unexplained. When she accidentally discovered the JABA group on the internet, she saw it as her opportunity to try and get some of the answers she had always sought. Hopefully, by investigating these phenomena together we can share our findings with others who have the same desire.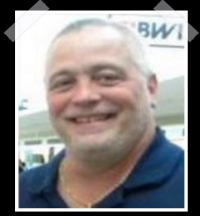 He has been interested in the paranormal for a long time but became even more interested when his wife joined JABA. He is a very analytical and skeptical person so he would love to have personal verification that the paranormal truly exists.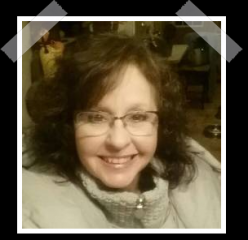 She grew up with a mother that was interested in the paranormal, so for her, it was not new. Her interest peaked in 1976 when living outside Fort Cambell, Ky. in the country down a dirt road. The house they had just rented was full of belongings, the prior tenants took only their clothes when they left. They really didn't think twice about them leaving everything until they lived there for three months and she, herself could not wait to leave. There was scratching on the ceiling at night about my bed and on the wall behind her while watching TV in the living room. The last straw was when she woke up one morning being held down and unable to move. She believes the home she lives in now is also inhabited by two or more spirits. Her youngest son saw shadow people as a young child, even seeing a man standing on the steps landing with a mustache that curled up on both ends (very popular 100 yrs. ago). She and her daughter met JABA Paranormal when at the Baker Mansion (Halloween 2016) doing an investigation. She is still seeking answers to the unknown. Hopefully, with JABA Paranormal, those questions will be answered.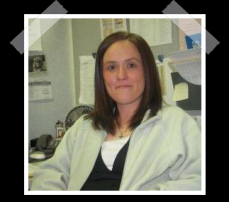 She was born in Mobile, Alabama. She has grown up with her Mother and Grand Mother both interested in the paranormal. The home she grew up in here in Altoona has had strange happenings since we moved there when she was in the 3rd grade. She enjoys investigating the unseen and unexplained. Her Mother and her did an investigation at the Baker Mansion (Halloween 2016). It was very interesting, to say the least. There, they met JABA Paranormal, and have been asked to join their team of investigators. She is truly looking forward to working with their team to learn more about the unexplained.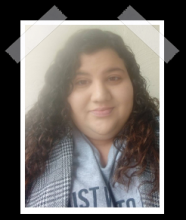 She works in the Human Services field but has been interested in the paranormal since childhood. She is looking forward to many investigations and learning as much as she can. To her, "Nothing is too strange to investigate."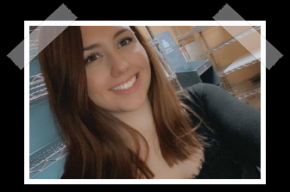 She has been fascinated by the paranormal and supernatural since having her first encounter at age 4. She is a full-time student at The Pennsylvania State University, pursuing a degree in forensic science. While working towards earning her degree, she wanted to chase after her interest in the paranormal. She looks forward to uncovering information about the supernatural and gaining practical investigative experience while working with JABA Paranormal.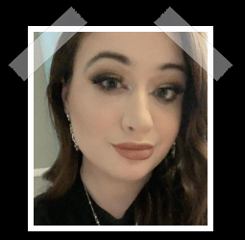 She is a wife, mother, and cosmetologist who grew up and still resides in Martinsburg, Pa. She has had paranormal experiences from a young age in her childhood home. Things really turned around for her after a near death experience in college leaving her with premonitions and a sense of "knowing". This intensified experiences she already was having and brought about a lot more. She looks forward to investigating with the team and seeing what we can all uncover together.